Our 3-year-old preschool developmental class is for boys, girls, and their parents.  This class is a parent/student class where parents help in the learning process.  Our youngest students start learning motor and coordination skills in a fun gymnastics environment.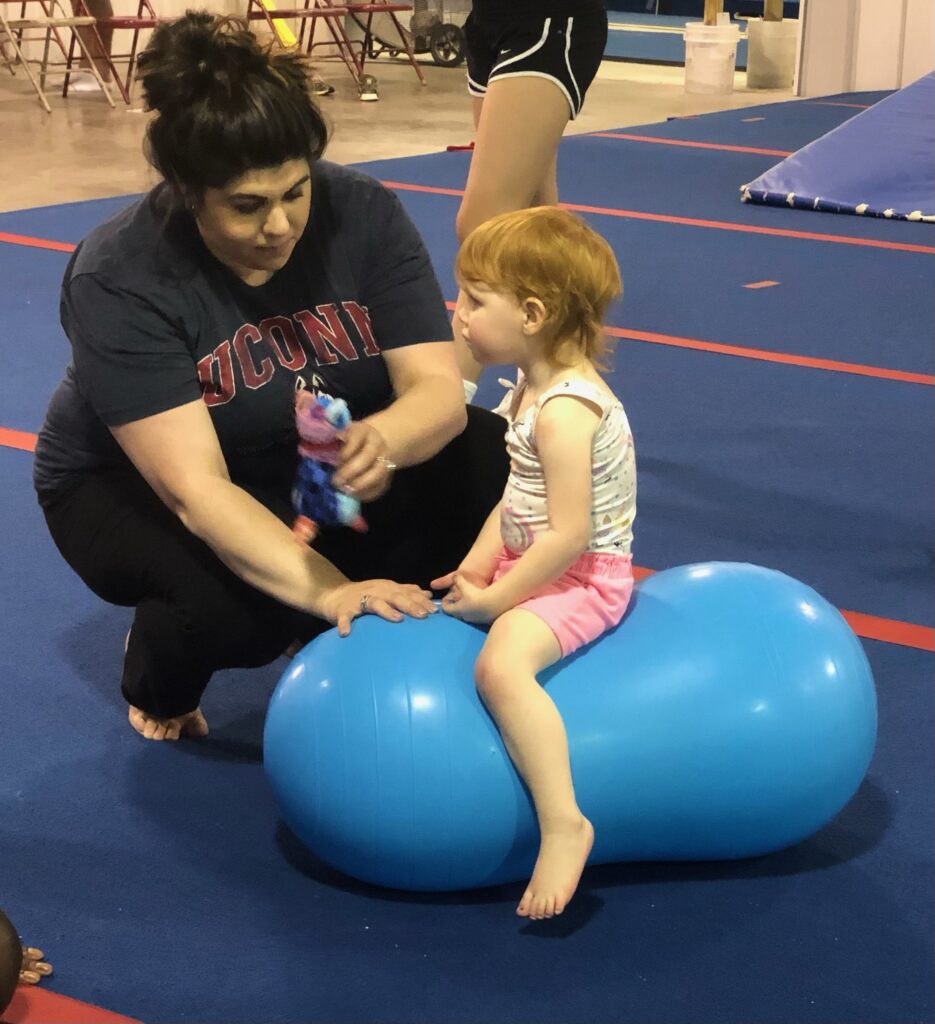 All Tuition is due by the 1st class of the Month.
Please note that we do offer year-round registration for our classes if there is a spot available.  There will be times during the year that we might have a waiting list for certain class times.  We limit the size of our classes based on the number of coaches we have teaching each class.  We try to keep a smaller student to teacher ratio and ask for your understanding.  Classes must have at least 4 kids enrolled to make a class.  Less than 4 will be moved to another class.
Thank you for your interest in our programs and we hope your child will become an All American KID!
  **Please note that all students placed on the waiting list will be placed in classes as space becomes available.  We will not overload our classes and lose the integrity of our program.**